Currently, we invite applications for 2 OSRJL Visiting Fellowships. For more information, please consult this page.
Throughout the four decades of its existence, the Centre has enabled many dozens of Visiting Fellows from around the world to pursue research in Oxford across all areas of Jewish history, literature, language, and thought. During the course of their fellowships, Visiting Fellows have access to the library facilities of the Leopold Muller Memorial Library and the Bodleian Library in Oxford through their personal University Cards.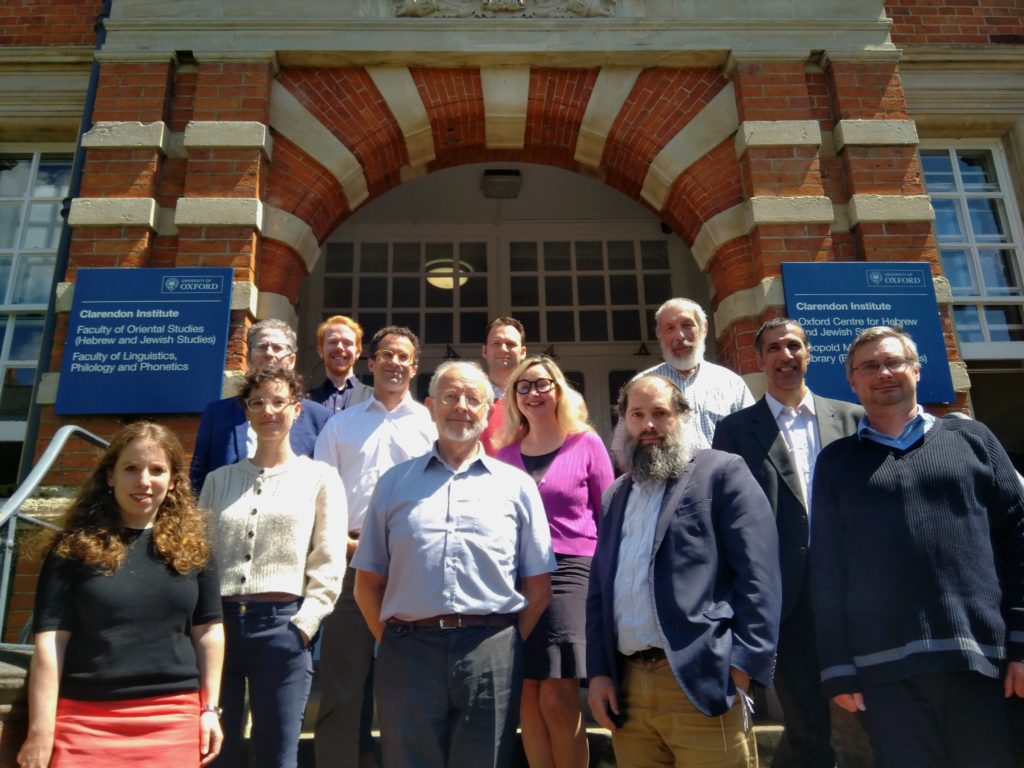 As a Visiting Fellow of the OCHJS, you will be invited to participate in and contribute to our academic activities. Additionally, shared office space will be made available for you in our building, the Clarendon Institute. Two weeks before the completion of your Visiting Fellowship, you will be required to submit a summary of your research for publication in our Annual Report.
Visiting Fellows receive stipends from the OCHJS, the particulars of which will be outlined in each separate call for applications. Visiting Fellows are responsible for making their own visa (if applicable), travel, and housing arrangements independently.
Senior academics are invited to apply for Visiting Fellowships as part of our Oxford Seminar in Advanced Jewish Studies, typically held once annually. For more information about OSAJS and how to apply, please click here.
Additionally, we offer at specific times Visiting Fellowship opportunities through the Oxford School of Rare Jewish Languages (OSRJL).