Current Call for Visiting Fellowships:
The OCHJS and its newly created OSRJL invites applications for a Visiting Fellowship from applicants who are current, established academics and/or postdoctoral researchers working on any aspect of Judeo-languages, including linguistics, literature, manuscript studies and book history. The successful applicant will become a Visiting Fellow of the OCHJS for at least one calendar month during either Oxford University's Hilary Term 2022 or Trinity Term 2022. As such a Visiting Fellow, she/he will be the recipient of a stipend of £3,000.
For more details, please consult the description here.
The deadline to apply is 15 November 2021 at 12pm UK Time.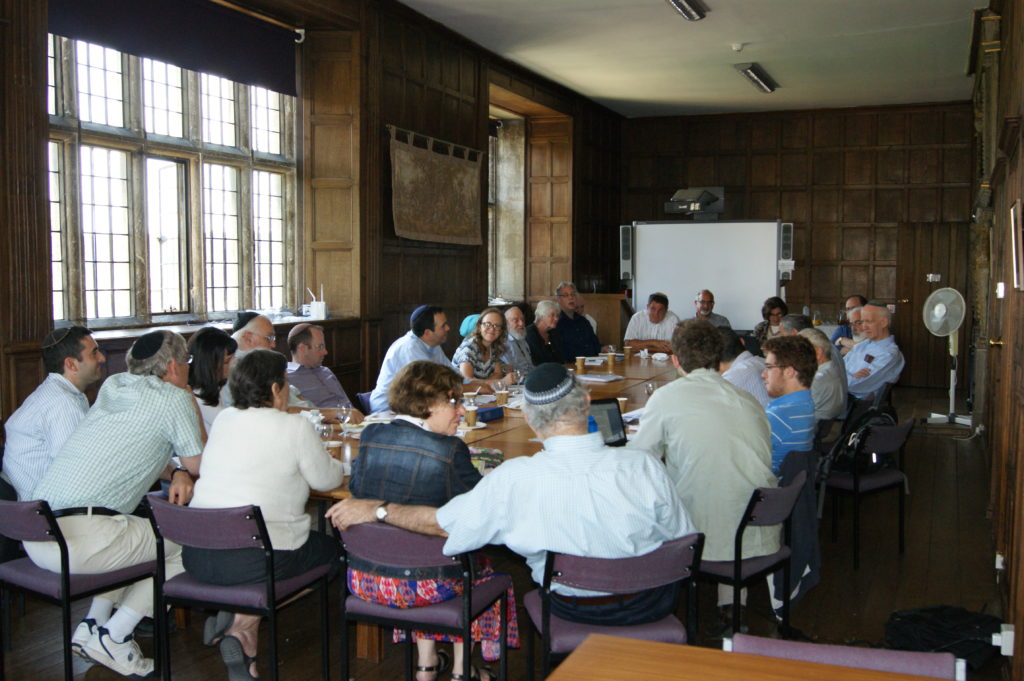 Throughout the four decades of its existence, the Centre has enabled many dozens of Visiting Fellows from around the world to pursue research in Oxford across all areas of Jewish history, literature, language, and thought. During the course of their fellowships, Visiting Fellows have access to the library facilities of the Leopold Muller Memorial Library and the Bodleian Library in Oxford.
Academics are invited to apply for Visiting Fellowships as part of our Oxford Seminar in Advanced Jewish Studies, typically held once annually. For more information about OSAJS and how to apply, please click here.
Additionally, we will be offering Visiting Fellowship opportunities through the Oxford School of Rare Jewish Languages periodically.