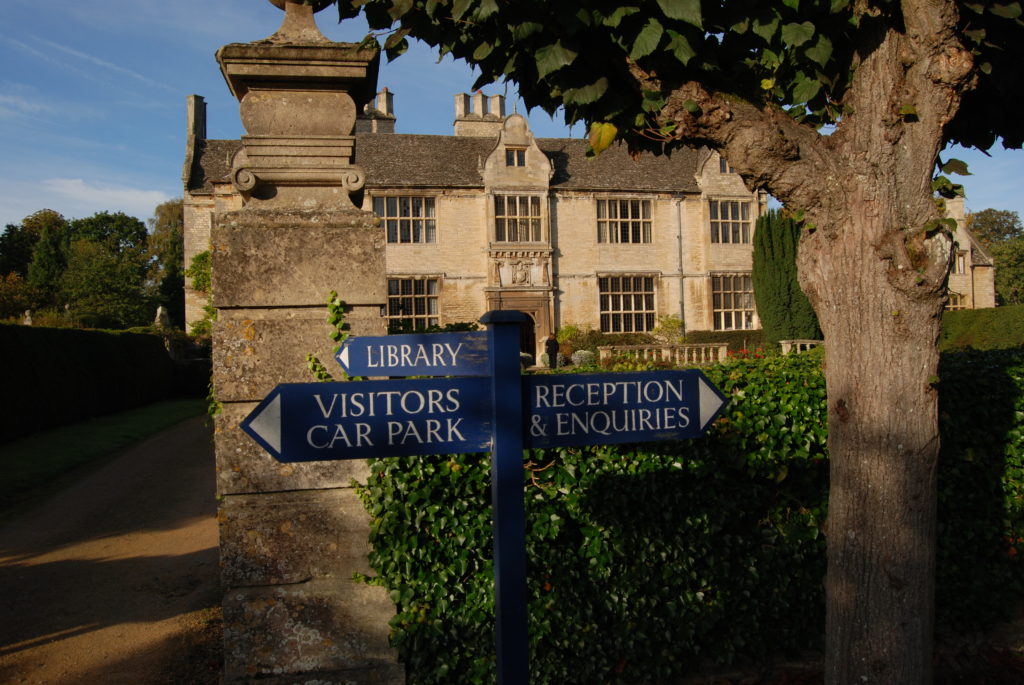 The Centre was founded in 1972 by Dr David Patterson, then Cowley Lecturer in Post-Biblical Hebrew and, thereafter, the Centre's President until his retirement in 1992. While strongly welcoming David's initiative, the University of Oxford emphasised that the Centre must be financially self-supporting as there was no scope for allocating funds to it from the University's central budget. This position has remained to the present day.
The Centre was originally based at the Oriental Institute in Pusey Lane, Oxford, and later moved to rented premises at 45 St Giles' (a building owned by St John's College) in order to accommodate the increase in staff numbers and to provide more teaching rooms. At the same time, the Centre acquired the use of Yarnton Manor, an early seventeenth-century house and rural estate just outside Oxford, in 1973 through the generous action of the Charles Wolfson Charitable Trust.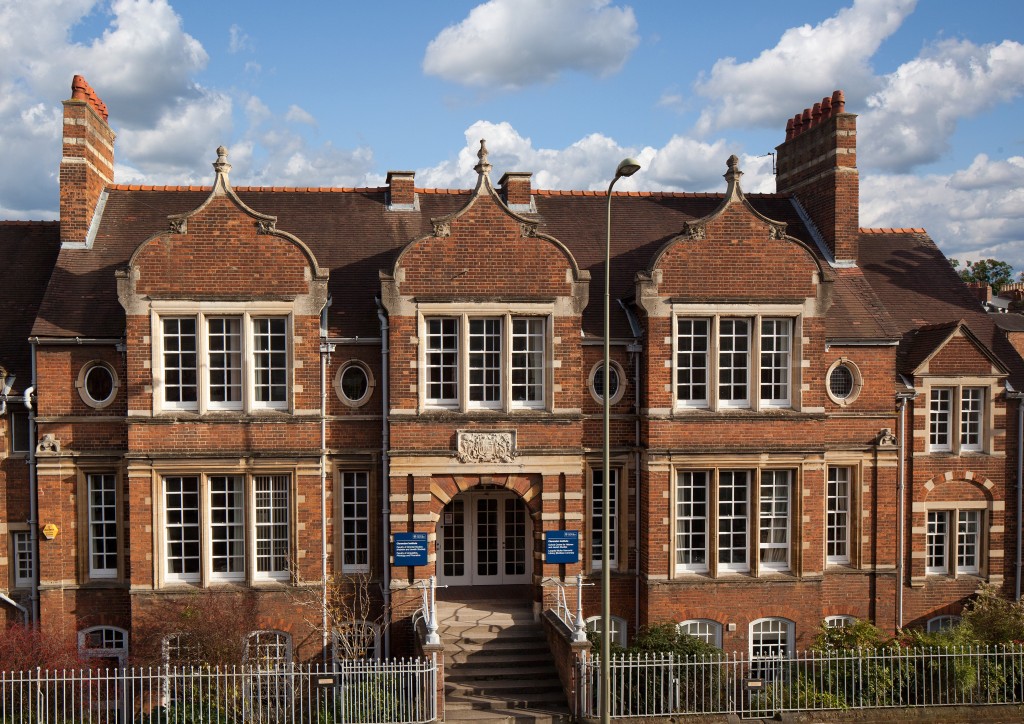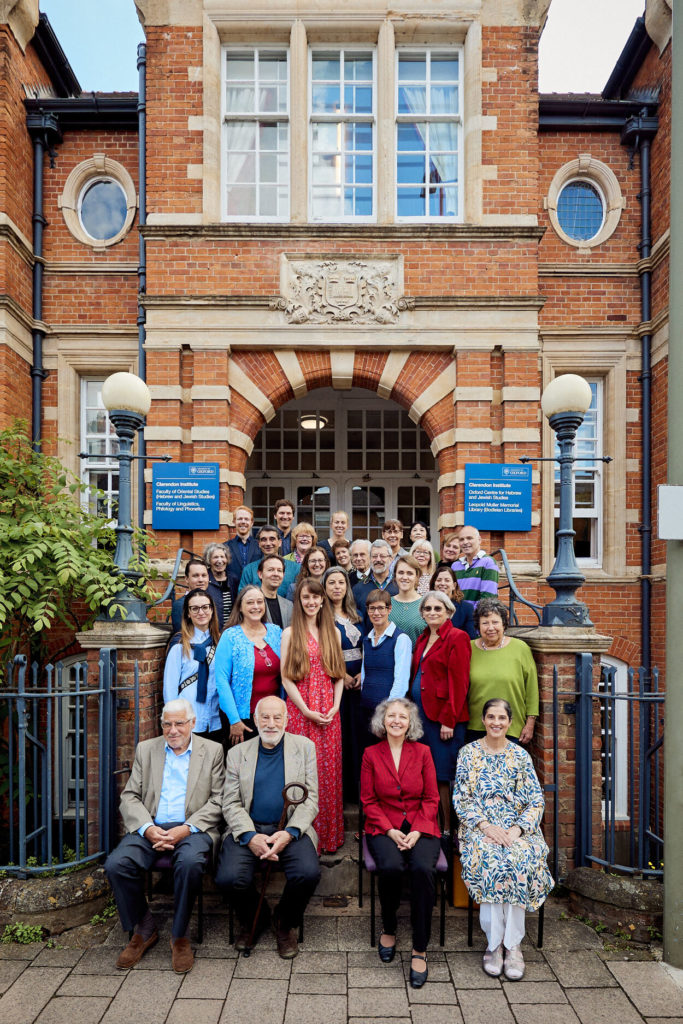 Subsequently, in the autumn of 2000, the Centre's physical integration with the University was advanced through the formation of the Oxford University Teaching and Research Unit in Hebrew and Jewish Studies, later known as the Hebrew and Jewish Studies Unit of the University of Oxford. It was housed on the Oriental Institute's third floor, the construction of which was funded by the Centre's supporters.
In September 2014, the activities of the Unit were brought together with the research activities which had been housed in Yarnton and the combined operations of the Centre were relocated to the Clarendon Institute, a late-Victorian building in central Oxford owned by the University.
Several years later, in September 2018, the research activities of the Centre were incorporated into a new Centre for Hebrew and Jewish Studies of the University of Oxford. This new academic Centre, which reports to the University through the Faculty of Asian and Middle Eastern Studies, is fully funded by the charitable Oxford Centre for Hebrew and Jewish Studies and is directed by the Centre's President.
In 2022, the OCHJS celebrated its 50th anniversary (photo right).