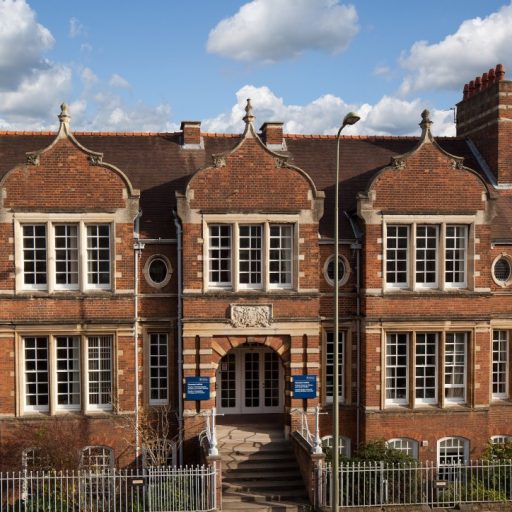 Funding Europe's Leading Jewish Studies Research Centre
The Centre for Hebrew and Jewish Studies of the University of Oxford, fully funded by the Oxford Centre, is the leading research centre for academic Jewish Studies in Europe. Today, Hebrew and Jewish Studies at Oxford are more wide-ranging, more influential and more exciting than at any time in the history of the University.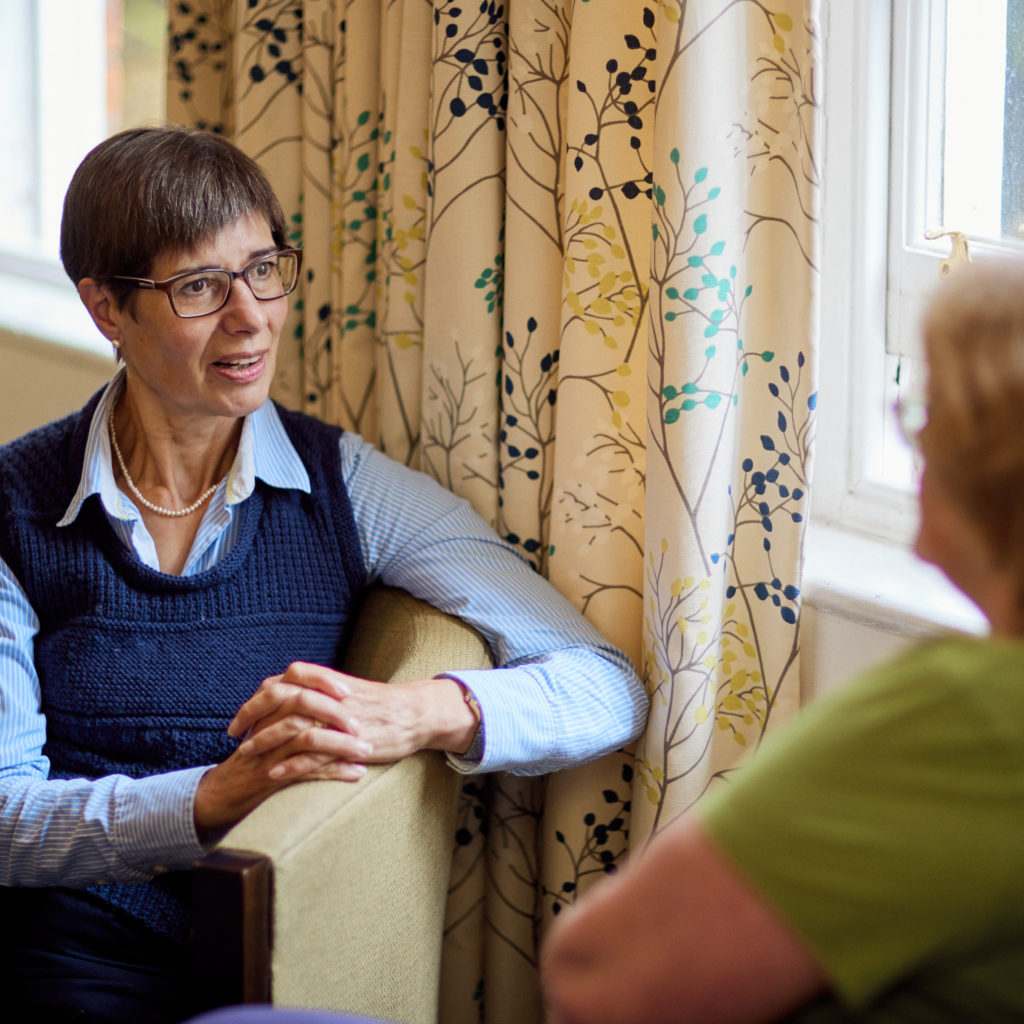 Teaching one of the
World's Greatest Cultures
Undergraduate and graduate courses in Hebrew and Jewish Studies at the University of Oxford, taught by the Centre's Fellows, cover the study of Jewish history, culture and relations with other traditions from antiquity to modern times, and the study of Hebrew of all periods, Aramaic and Yiddish. For information about these courses, please contact the Faculty of Asian and Middle Eastern Studies.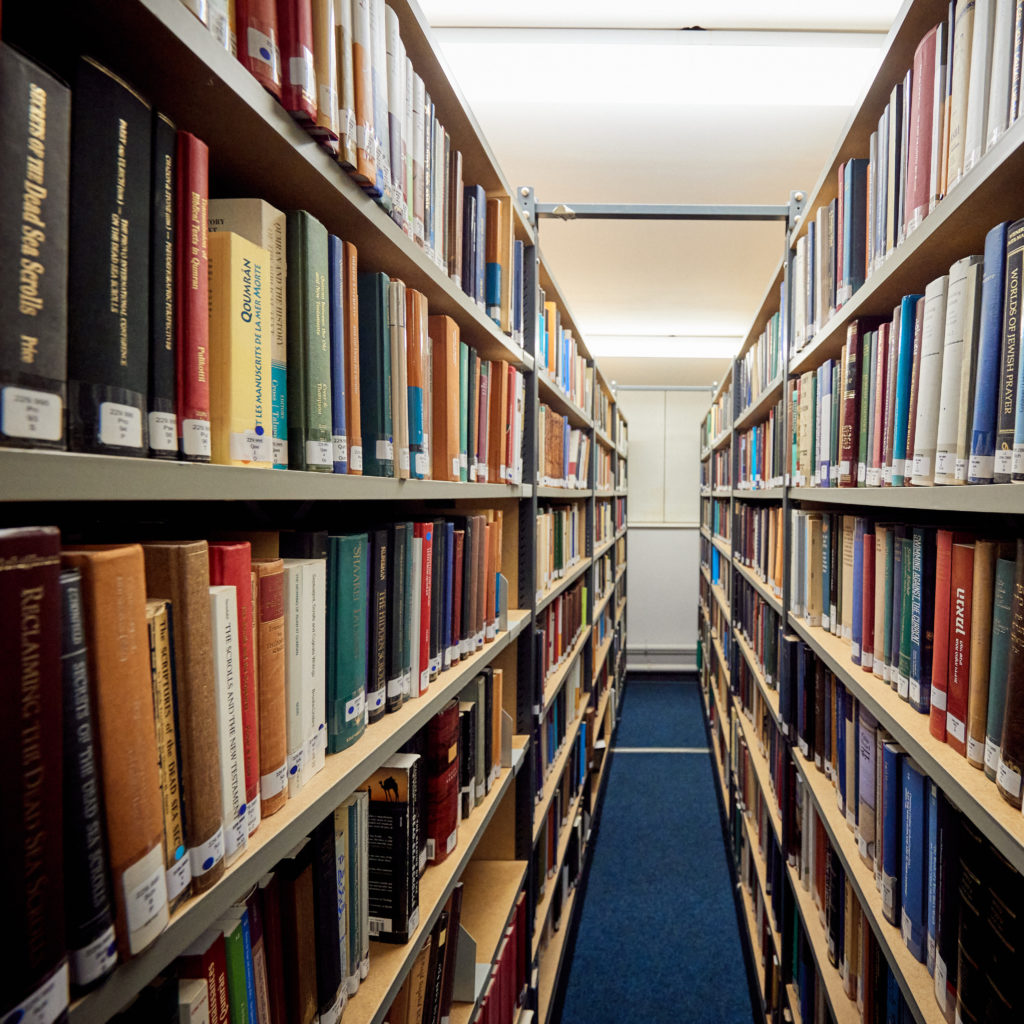 Curating the Past,
Creating the Future
The Centre's Leopold Muller Memorial Library holds unique collections of books, journals, archives, and pamphlets which constitute an irreplaceable resource for scholars, students, and visitors.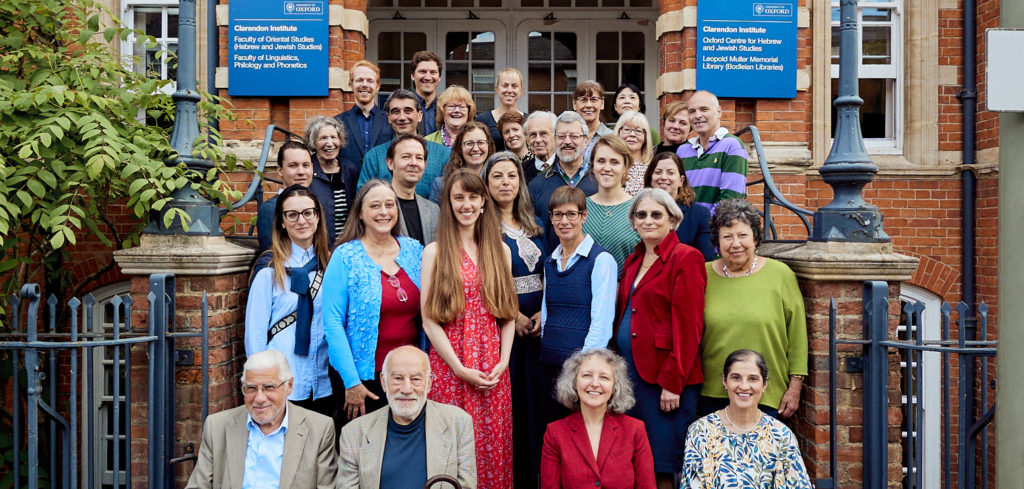 We are delighted to announce that Zoë Waxman, one of our Senior Associates, has been made Professor of Holocaust History at the Faculty of Asian and Middle Eastern Studies, University of Oxford! Many congratulations to Professor Waxman on this well-deserved appointment. You can read more about it on the Faculty's website.