Each year, the Centre hosts an Oxford Seminar in Advanced Jewish Studies, during which approximately ten scholars from around the world convene in Oxford for a dedicated period of several month to research a topic within Hebrew and Jewish Studies that has the potential to advance the field in an innovative manner. For an archive of previous OSAJSs, please click here; for details of our upcoming OSAJS, please consult the information below.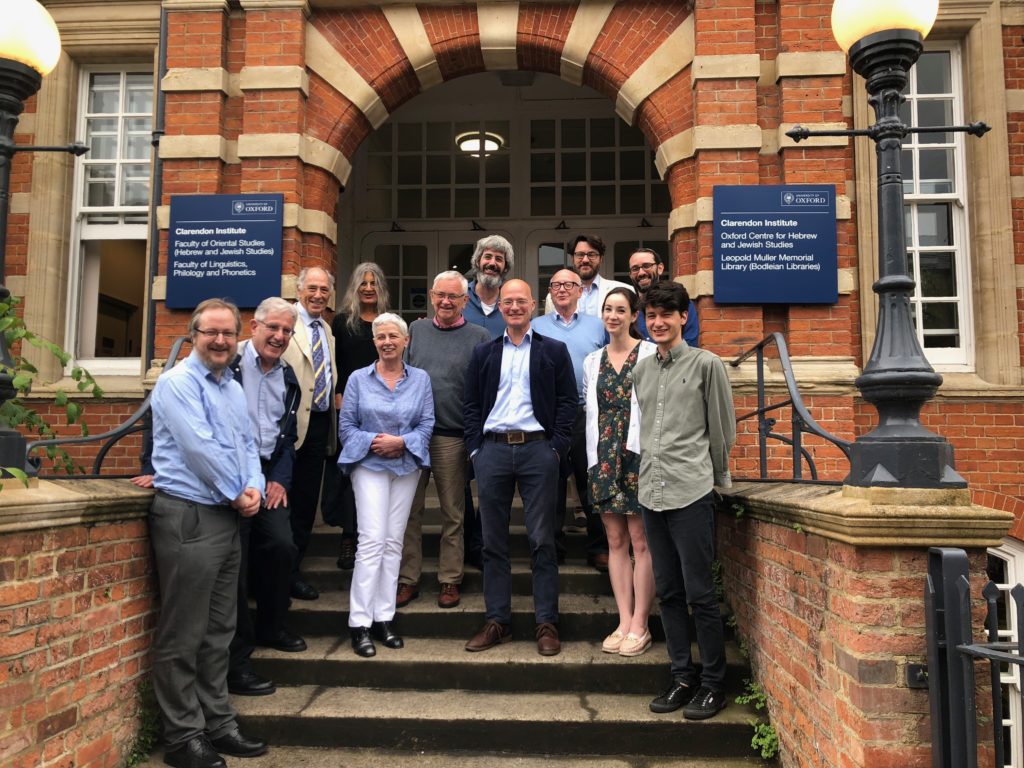 Upcoming Seminar:
Towards the Study of Jewish-Buddhist Relations
Rescheduled from original dates in 2020-21 due to Covid-19 pandemic
Project Leaders:
Boaz Huss, Ben-Gurion University of the Negev
Lionel Obadia, National Agency of Research in France
Sebastian Musch, University of Osnabrück
The aim of the Oxford Seminar in Advanced Jewish Studies for 2020-2021 is to bring together scholars of Jewish-Buddhist relations and develop a framework for the future study of the field. To date, Jewish-Buddhist studies have received little scholarly attention, even though the historical basis for the study of the Jewish-Buddhist relationship is strong. Read more about the Seminar here.